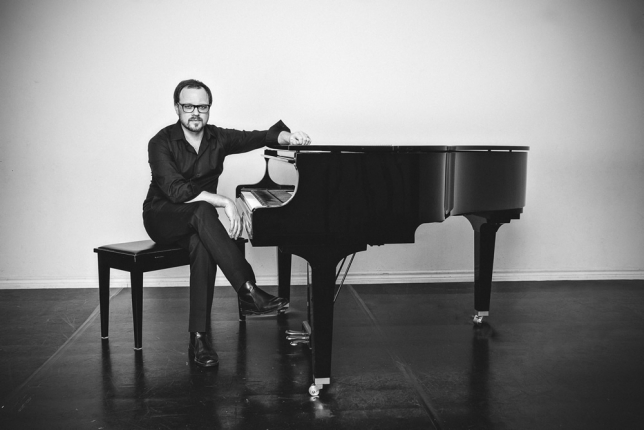 Matt Wilson is a consummate performing musician. He first gained national exposure wowing sold-out theaters as the Piano Man in the First National Tour of the Billy Joel and Twyla Tharp's Tony-award winning musical Movin' Out. The Austin-based singer-songwriter's big gospel voice and the down-home flavor of his tasty piano playing made him ideal for representing Joel's music.
Wilson also performed at the 2000 Olympics in Sydney and guest-starred in the Carolina Opry at Myrtle Beach in 2006. The Texas State Senate honored Wilson with a resolution for his achievements in fine arts, and he was selected for the Texas Commission on the Arts Touring Roster in 2018. He's been featured at numerous piano bars around the country, such as Jellyrolls at Walt Disney World in Orlando, FL. In 2007 Matt completed and staged his theatrical multimedia tribute to the great rock n roll piano players called My Baby Grand. Each year, Matt Wilson headlines numerous private and social events for companies and parties of all sizes.
In 2010, Matt Wilson Entertainment began offering booking and entertainment management services for venues and performers in Central Texas. Currently, MWE is operating throughout Texas, New Orleans, LA, and Florida.
Wilson's music career started in the church, playing drums and piano where his father was the pastor and organist. Those sacred gospel sounds, the rock n' roll redemption of the Beatles, Jerry Lee Lewis, Ray Charles, Billy Joel, and the sleek funk of Stevie Wonder and Bill Withers shaped his formative years and have provided an indelible imprint on Wilson's repertoire and performance aesthetic.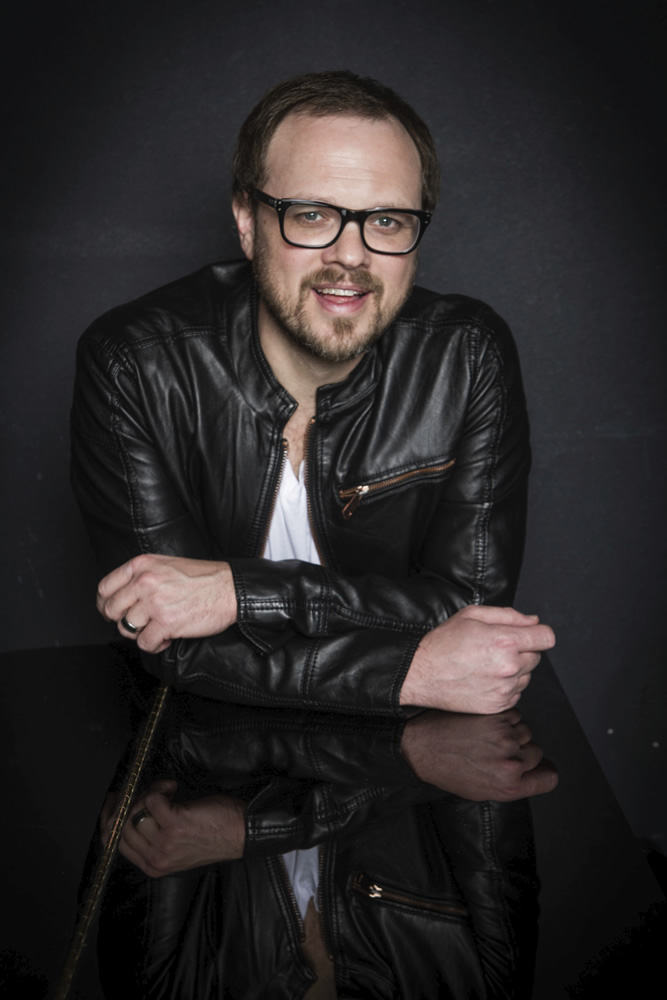 His band, Matt Wilson Band, has a deep catalog of classic soul, R&B, rock n' roll, blues, funk, and gospel, all performed with warmth, wit, and white-gloved showmanship. Wilson believes there is an art to presenting these treasured tunes in a reverent but relevant way. Wilsons' band's soul-revue personality imbues its interpretations of standards by the most recognized pop and rock artist over the past fifty years.

Matt Wilson Band also has a distinguished well of original material twenty years and five albums deep. Adaptability and repertoire variety establishes the band as a fitting choice for concerts, events, parties, and venues of all sizes.

In 2021, Matt released his first book, Hooks: Lessons on Performance, Business, and Life from a Working Musician. In the book, Wilson shares eighty life lessons—or Hooks, named after the musical term—covering skills, performance, identity, confidence, expectations, courage, fear, creativity, and business. These simple Hooks are followed by thorough explanations, as well as real-life examples, all presented to help you find perspective, improve performance, retain confidence, and find balance in life, "onstage," and in business. Matt is currently writing and producing a live stage presentation based on the lessons and principles offered in Hooks. Hooks Live (working title) will be available for booking in the summer of 2021.
His podcast, On The Hook with Matt Wilson, is available on most podcast platforms and explores topics covered in his book. Guests from all walks of life share personal and professional experiences on performance, confidence, courage & fear, perspective, creativity, expectations, management, and skills.

Matt Wilson is a first rate entertainer. With sacred roots in the church band, a Music Performance 101-rigorous Disney World piano gig, and a critically acclaimed tenure in Movin' Out shaping his career, he's become a well-rounded passionate and polished musician with elegant charms and electrifying chops. Live or recorded, Wilson's unflinching positivity and heartfelt commitment to his craft will move and inspire you.