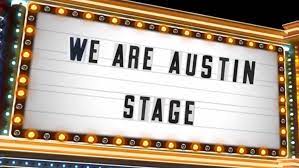 Matt on Music Monday - CBS Austin
Broadcast date: August 23, 2021.
"This Still Austin Whiskey Co. Music Monday artist wears several creative hats! Matt Wilson is a singer-songwriter, podcast host, and author. His new book is called "Hooks: Lessons on Performance, Business, and Life From a Working Musician." And Matt Wilson's calendar is full of shows starting with one at Rockey's Piano Bar up in Round Rock this Friday night! Here to perform one of the songs you may hear this weekend is Matt Wilson with "You're My Best".