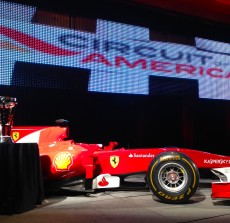 Matt Wilson Band and Formula 1
Formula 1 festivities have begun in Austin, TX. The Matt Wilson Band is in the mix.
On November 1st, the band performed at the offical kickoff luncheon for the Inaugural Formula 1 United States Grand Prix. Academy Award winning director, Ron Howard, was the guest speaker.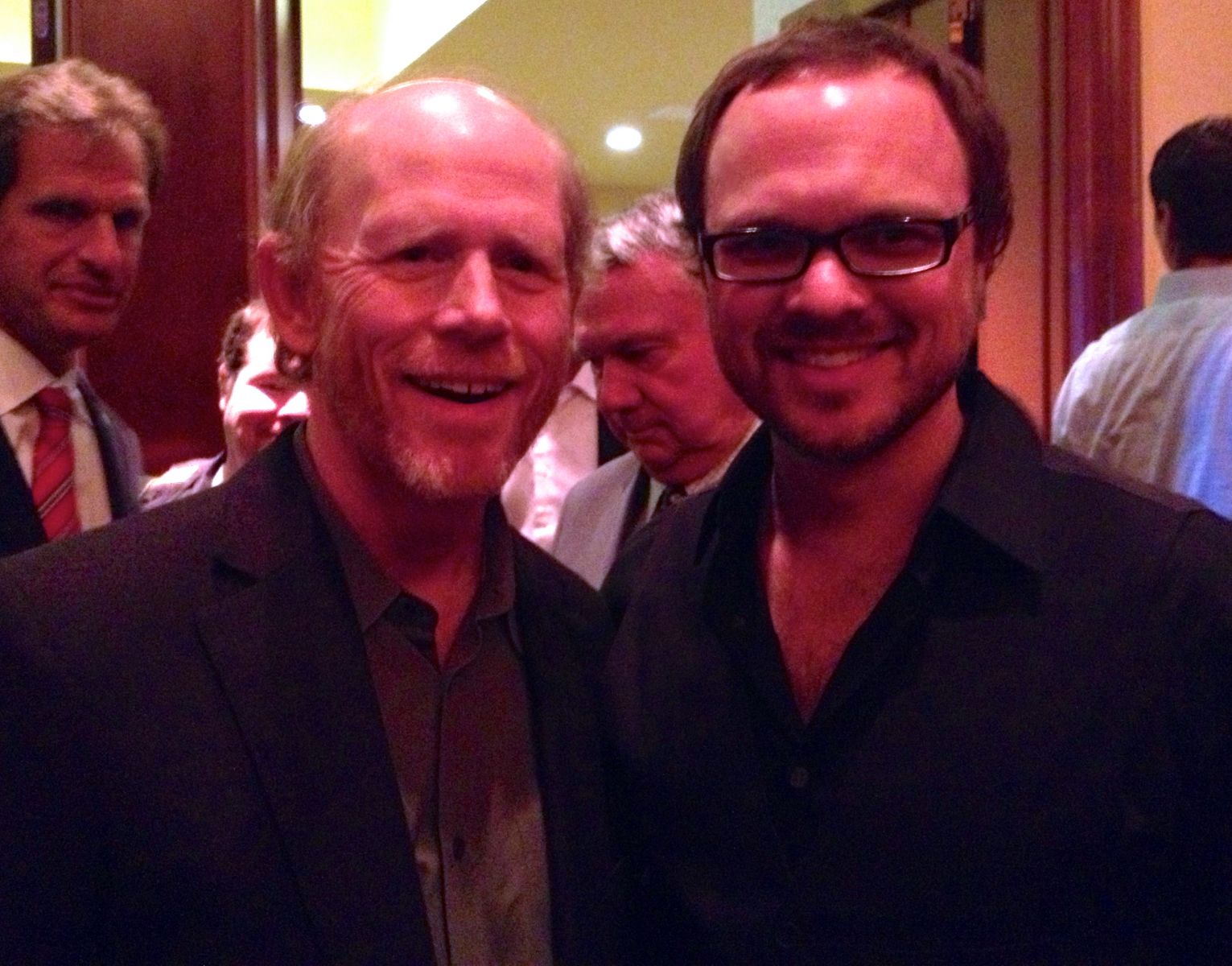 On Novemeber 14th, the band will be perfroming at City Hall for the Mayor's Formula 1 Reception.