Matt Wilson Band at The Bugle Boy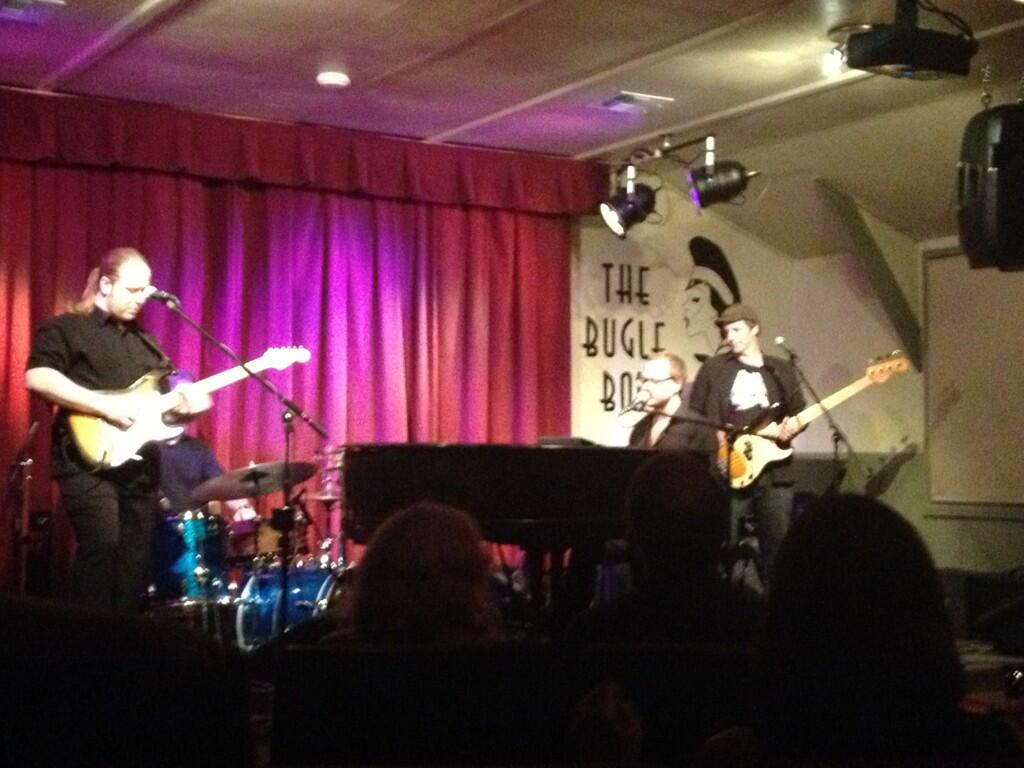 The Matt Wilson Band played The Bugle Boy last night to a warm and engergetic crowd. The band played just under two hours and included 14 original tunes and two favorites from Billy Joel's Broadway musical "Movin" Out"
The immediate social media response to the show has been very positive. You can find some of the comments and photos from the perfromance on twitter @wilsontunes.
"This was one of the best shows I have had the pleasure to perform", said Matt. "It was an honor to be able to play our songs in such an amazing and historical venue. We are grateful for the kind words about the show!"
The Matt Wilson Band will be on break until the end of August. 2013 Fall show dates and times will be announced on www.mattwilsonband.com.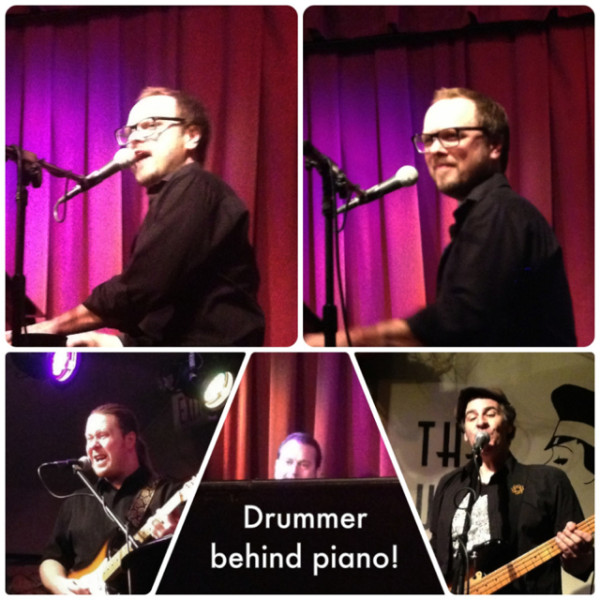 Photos provided by audience memebers.