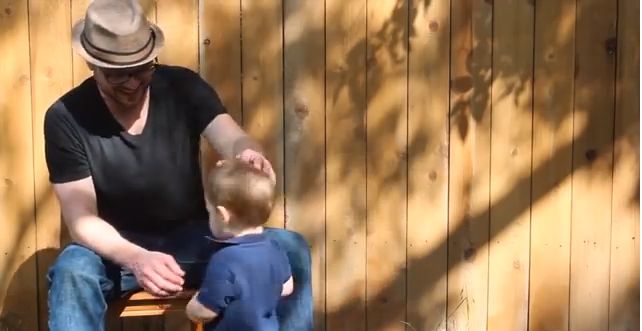 "Press On" - Official Video Released
While taking some time off from live performances with the band, Matt put on his director's hat and produced the official video for "Press On".
"Although shooting the video moved fairly quickly, the project has been in the works for some time now.', said Matt. "The process of creating ideas for video is still new to me, so I had to spend most of the effort conceptualizing."
The video is a prime refelction of the modern "DIY" artist. Matt produced and edited the video almost entirely alone.
"I had some help shooting the piano solo scene, however, everything else was a one man endeavor. I'm proud of the results".
Most certainly one of the highlights is the cameo of Matt's son, Carter.
"He is the star for sure!", said the proud papa. "I think I need him to be in all the videos from now on."
"Press On" was recorded in 2010 and most recently released on Volume 2000-2010 - available on iTunes.
Watch the video here: