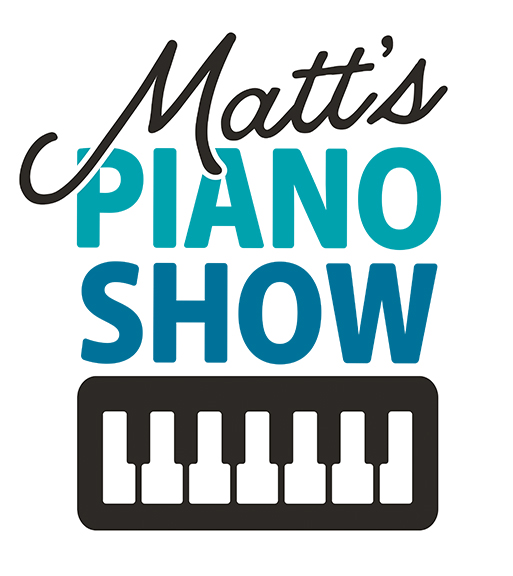 Matt's Piano Show is primarily an all-request solo piano or piano/drum interactive show. The audience is encouraged to choose their favorite songs for Matt to play. Folks can dance and sing along if they like or simply listen and enjoy. The show can also be background dinner or cocktail music if preferred. Matt's Piano Show fits almost any venue, such as a club or event space or something smaller like a house concert.
Carrying on the longstanding tradition of piano-bar style entertainment, Matt's Piano Show is sure to be an entertaining and engaging choice for your event.
Interested in a dueling piano show? Reach out to find out more about JAX Dueling Pianos.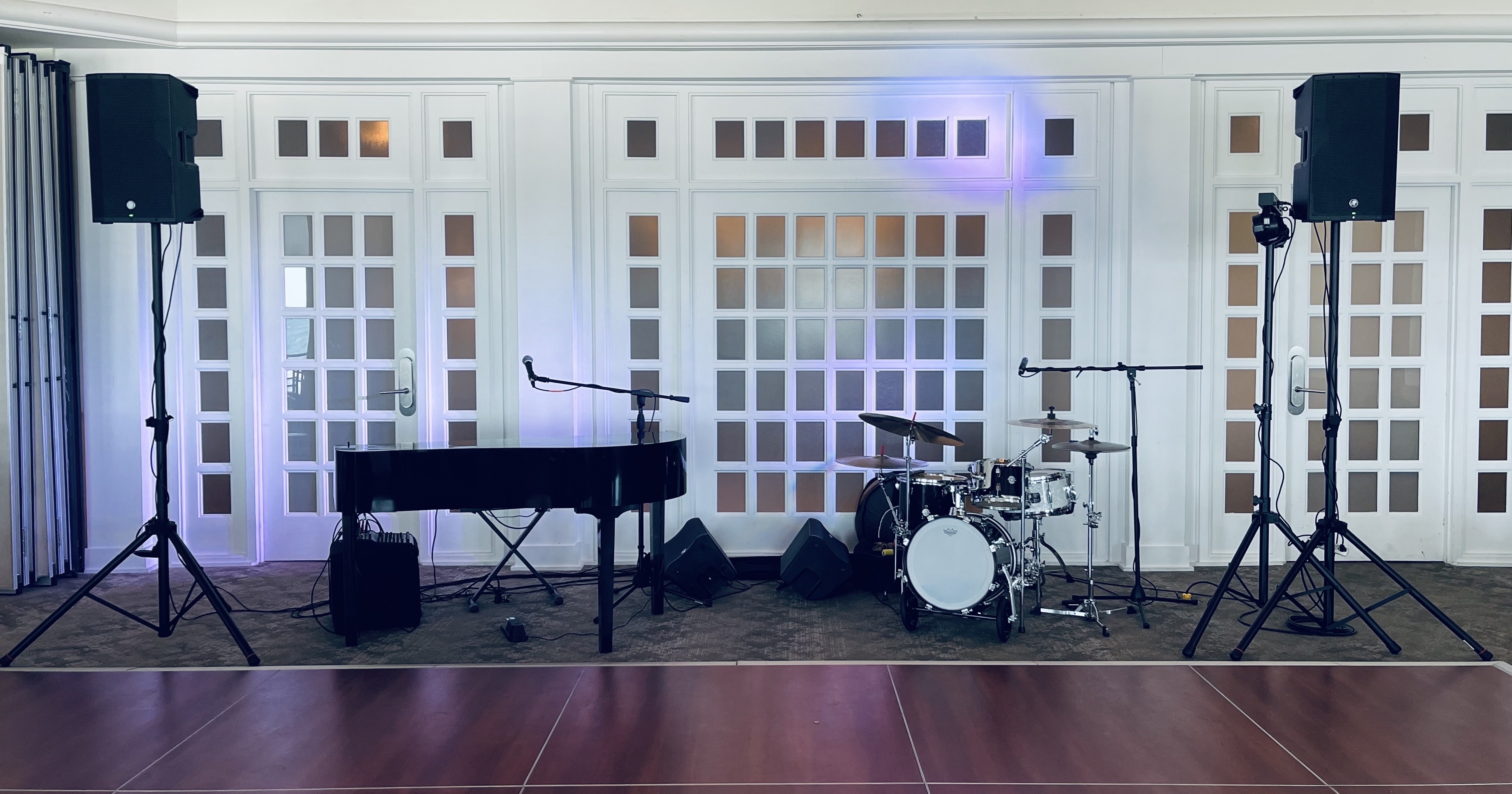 Videos
"Matt is everything you could want for your event and then some! He kept the energy going in each night at our event and was a big reason for helping our fundraiser surpass its goals. Name a song, Matt can play it!" - VJ Mayor, CAE Chief Executive Officer - Southern Association of Wholesale Distributors
"Thank you so much we had a blast! Everyone enjoyed y'all so much. Y'all were amazing!" - Katie L, Bride June 17, 2022