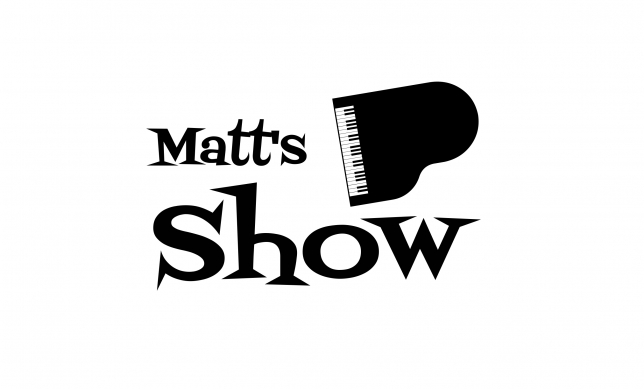 Looking for the perfect entertainment for your next house party, event, or venue? Matt's Piano Show offers an affordable, compact, and versatile option for your entertainment needs.
Matt's Piano Show can perform as a solo piano, piano/drum duo, or piano/bass/drum trio. Showcasing cocktail, dinner, sing-along, and dance music, Matt's Piano Show aims to meet the vision and ambience for your venue or event.
Matt's show can be performed as background cocktail or dinner music, concert style, or all an all request/sing-along/and dance show.
Matt's Piano Show is boooked consistenetly throughout the year in Texas and Louisina for private events and venues.