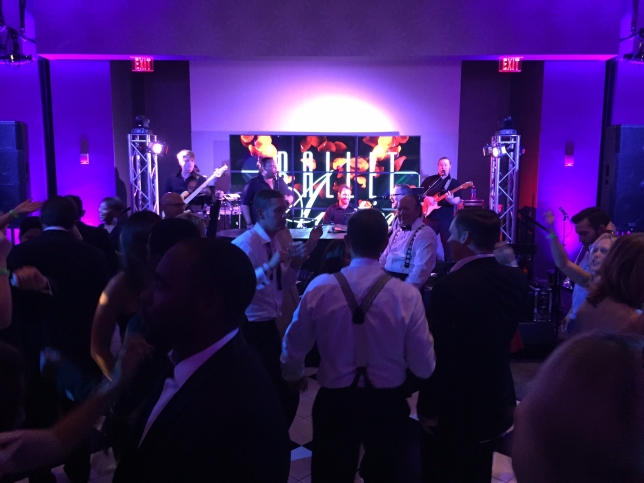 Busy Fall
The Matt Wilson Band has found plenty to be excited about this Fall.
Matt returned from Summer vacation with the initial mixes for his upcoming EP. Look for an official release in 2015.
The band is currently enjoying a great mix of public and private performances. In mid-September, the band staged a show at TEXARTS in Lakeway. The sold out performance was certainly a highlight and an exceptional way to kick off the season.
The follwing night, the band played Ballet Austin's annual fundraiser, Fete*ish. Marked with high fashion and a two hour "power-packed" set, the Matt Wilson Band left the folks "danced-out" and satisfied.
October brings more private events. Most notably, the annual March of Dimes fundraiser on Thursday, October 21. The band closes out the month with a public performance at Steiner Ranch Steakhouse on Saturday, October 25.
Matt rounds out his performance schedule with his all request piano/drum duo shows throughout Central Texas. Check out the calendar for all show dates and locations.
Stay tuned to www.mattwilsonband.com for more.